Best Prices

Free Shipping

Proven Results

Start Living.
Searching for pond products can be exhausting. Your search ends here. These are our best products at your favorite prices…with free shipping! It is our goal to get you back to enjoying your water.
Duckweed/Watermeal Control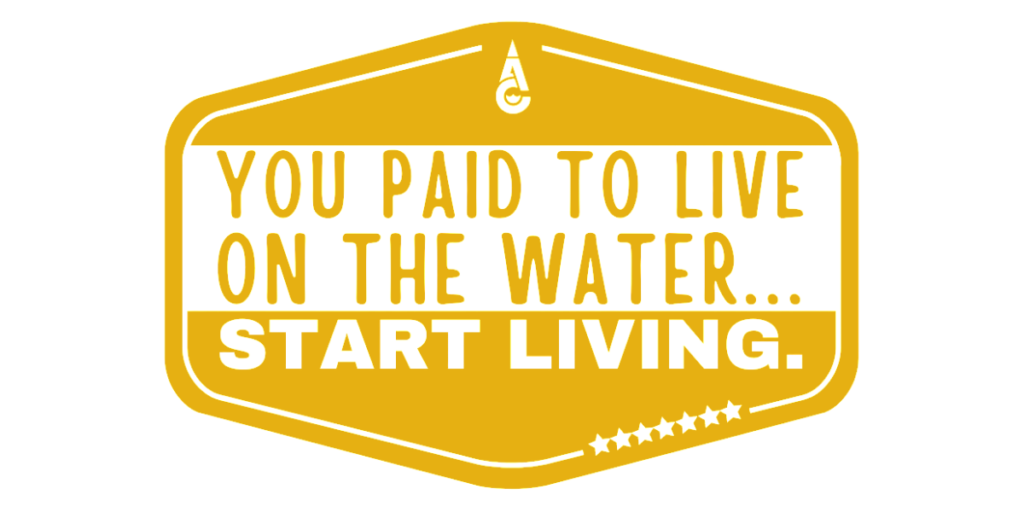 Owning a pond was supposed to be fun. Walk out the back door and catch the fish of a lifetime. Dogs enjoying a refreshing swim on a hot summer day. Frogs singing while you enjoy a warm fire. Watching wildlife from your family room window. We work to ensure you enjoy your pond. Like a home or car, maintenance is required to keep them looking like you want. Don't spend your free time working on the look. Start living the life of relaxation and fun.
What Your Pond Should Be:
Fido's Fitness Center
The Kids' Device Free Zone
Backyard Wildlife Sanctuary
Yoga Studio
Ladies' Night
Cheap First Date
Ice Hockey Center
DIY Bait Shop
The Perfect Fishing Hole
Outdoor Book Nook
Open Air Coffee Shop
The Local Pool
Reason For An Iced Down Cooler